We always heard animal based food like honey, yogurt and salmon promote a good night's sleep but what if you are Vegan or you are on a plant-based diet? Below you can find 5 Best Vegan Foods that help you with having a better sleep without harming animals.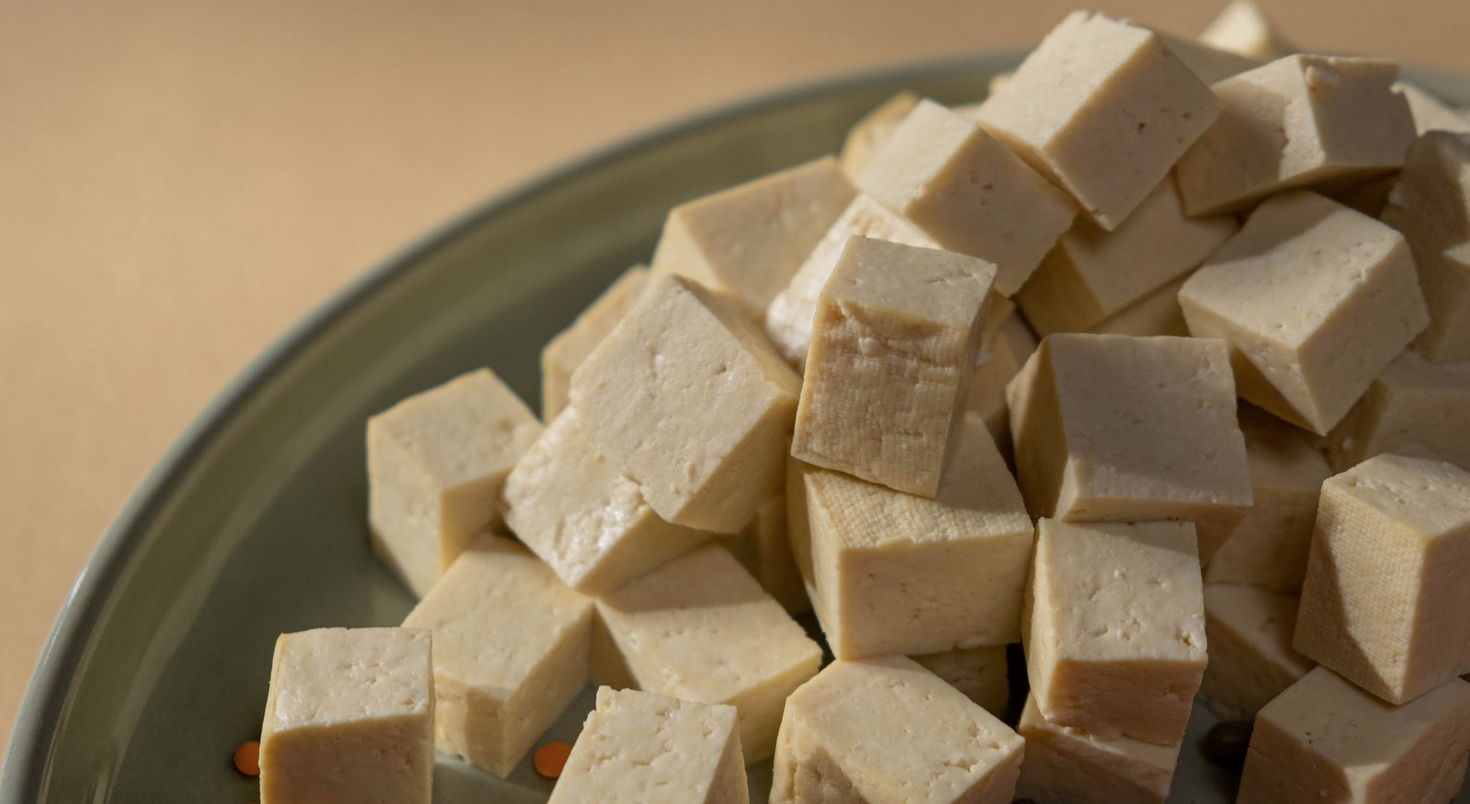 Tofu
As Vegans we get most of our proteins from soy. Whether it is from tofu, soy milk, or soybeans. This amazing plant-based protein induce a natural sedative effect by improving the body's Melatonin level and helps you to sleep faster and better.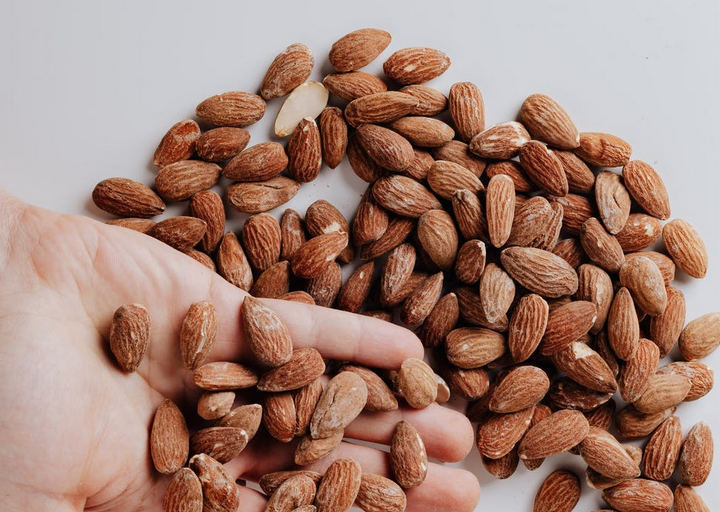 Almonds
Almond is another superfood that would aid with sleep. If you don't like having the nuts, you can drink a glass of almond milk an hour before sleep. You can make your own almond milk at home without any additional sweeteners or preservatives.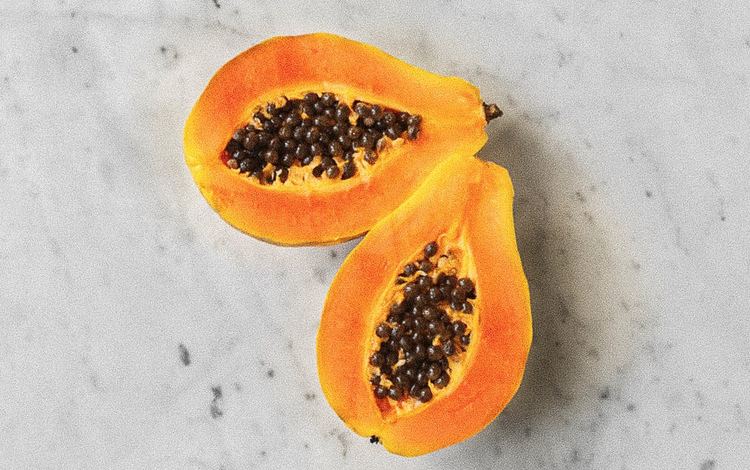 Papaya
If you haven't tried Papaya yet, you are really missing out! good source of vitamin C. Vitamin C helps with serotonin production which gets converted to our sleep-inducing friend, melatonin. Hope that you are not allergic to this fruit from paradise.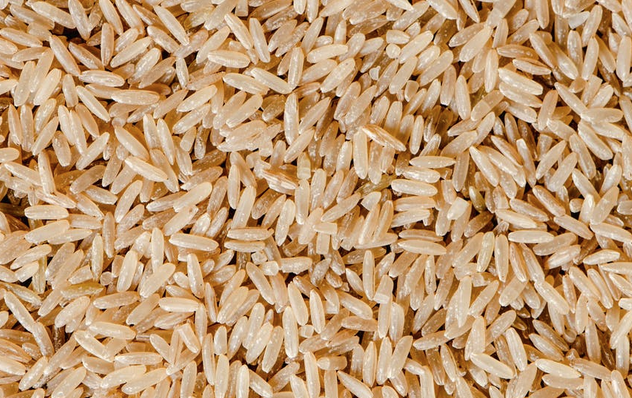 Brown Rice
Brown Rice contains high levels of sleep-promoting magnesium and vitamins B3 & B6. The best natural sleep aid duo? Have your brown rice with freshly made tofu and voila! Enjoy a restful sleep.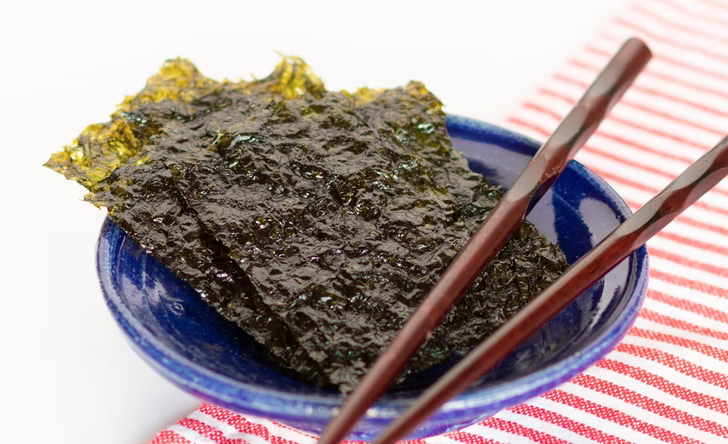 Seaweed
Hear us out - it is not the tastiest food on earth but it is packed with tryptophan, which can help you sleep through the night. You can always add lime juice and sesame seeds to make it taste better.
This article is for informational purposes and should not replace advice from your doctor or other medical professional.