When it comes to bedtime rituals, our advice is to keep it as intentional as possible. Ditch that anti-aging night cream and substitue a glass of milk with plant-based alternatives.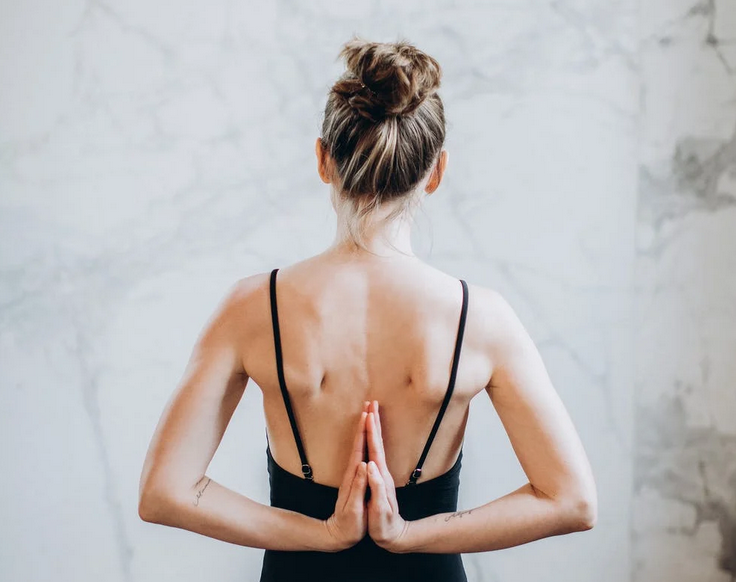 Meditate & Relax your mind
Meditating comes in different shapes and forms. But the ultimate goal is to get your head in a clear space and finally be present after a long day. Meditating help us to reconnect with our mind, body and soul.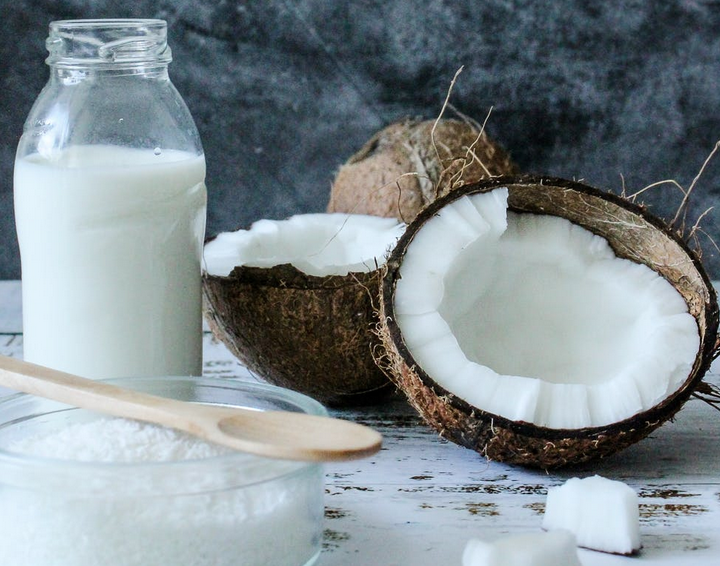 Drink coconut milk
Not a fan of soy milk? Did you use to drink milk before sleep a few years ago when you were not vegan? Coconut milk is a heavenly alternative for you. Combine it with a banana and voila! Enjoy a beauty sleep.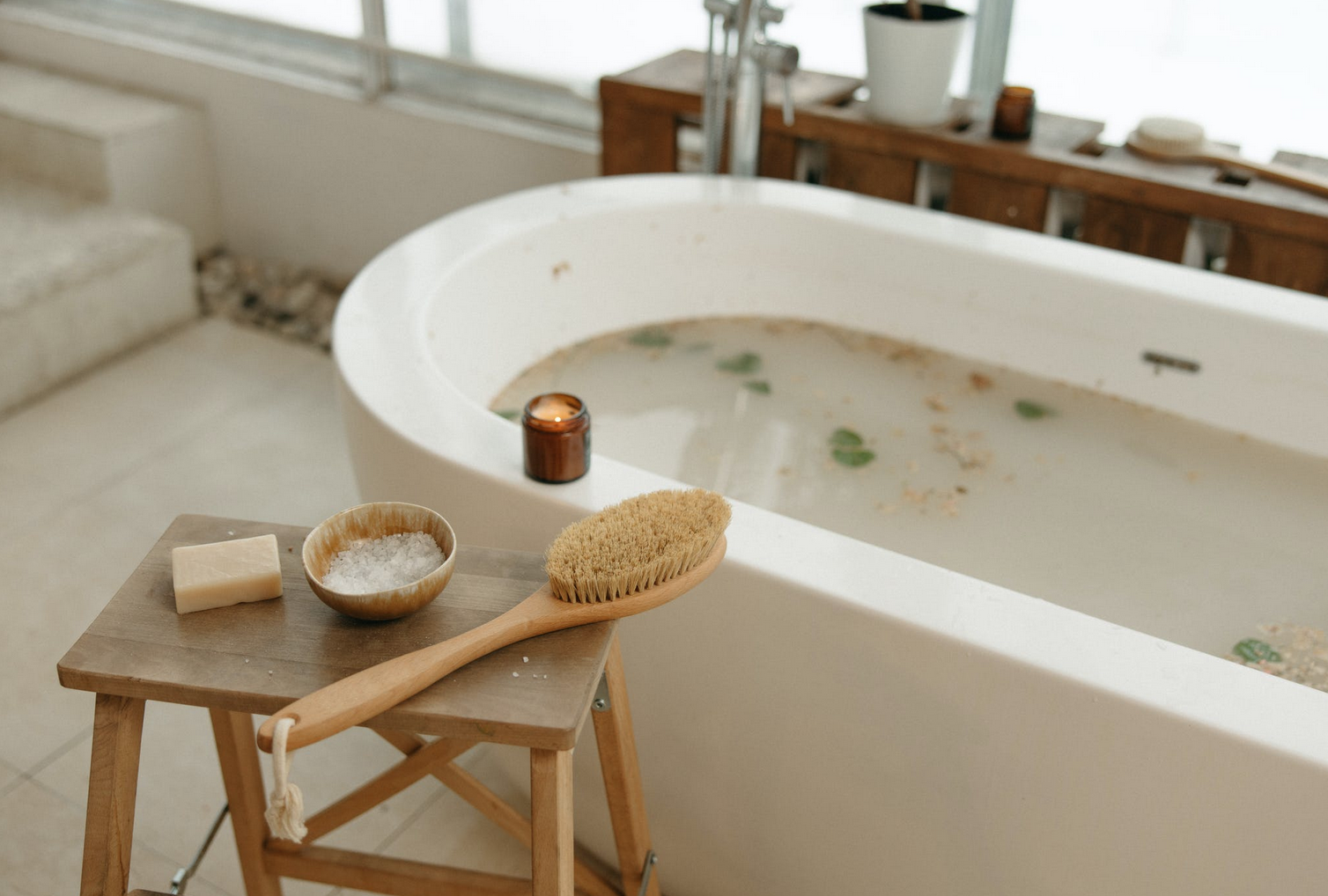 Epsom Salt & Lavender Bath
Both Epsom salt and lavender help with relaxing your body and promiting a better night's sleep. The best timing is 1-2 hours before going to bed. Play a chill music in the background and enjoy your warm bath.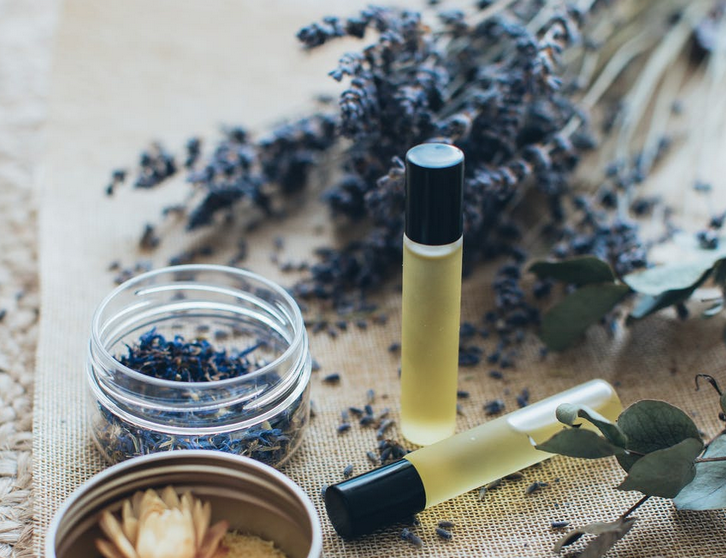 Try Lavender oil
Lavender is always best known for soothing anxiety and relieving stress. Try making it at home to ensure it's 100% natural. Apply to your temples, wrists and palms. You can always pour a few drops of the oil onto your pillow as well.