Quite possibly the perfect sleepwear that works all seasons, all year round - exists! Educating yourself about different types of fabrics and their properties would help you to make a mindful purchase.
Moisture control
Finding a sleepwear with high breathability is a gift from god (especially if you live in hot areas!) But regardless of your geolocation or even the season, sweating at night can be really annoying. That's why you need to make sure the sleepwear you are investing in is made with fabrics that are moisture wicking. Meaning, they draw moisture away from your body and keep you cool and fresh.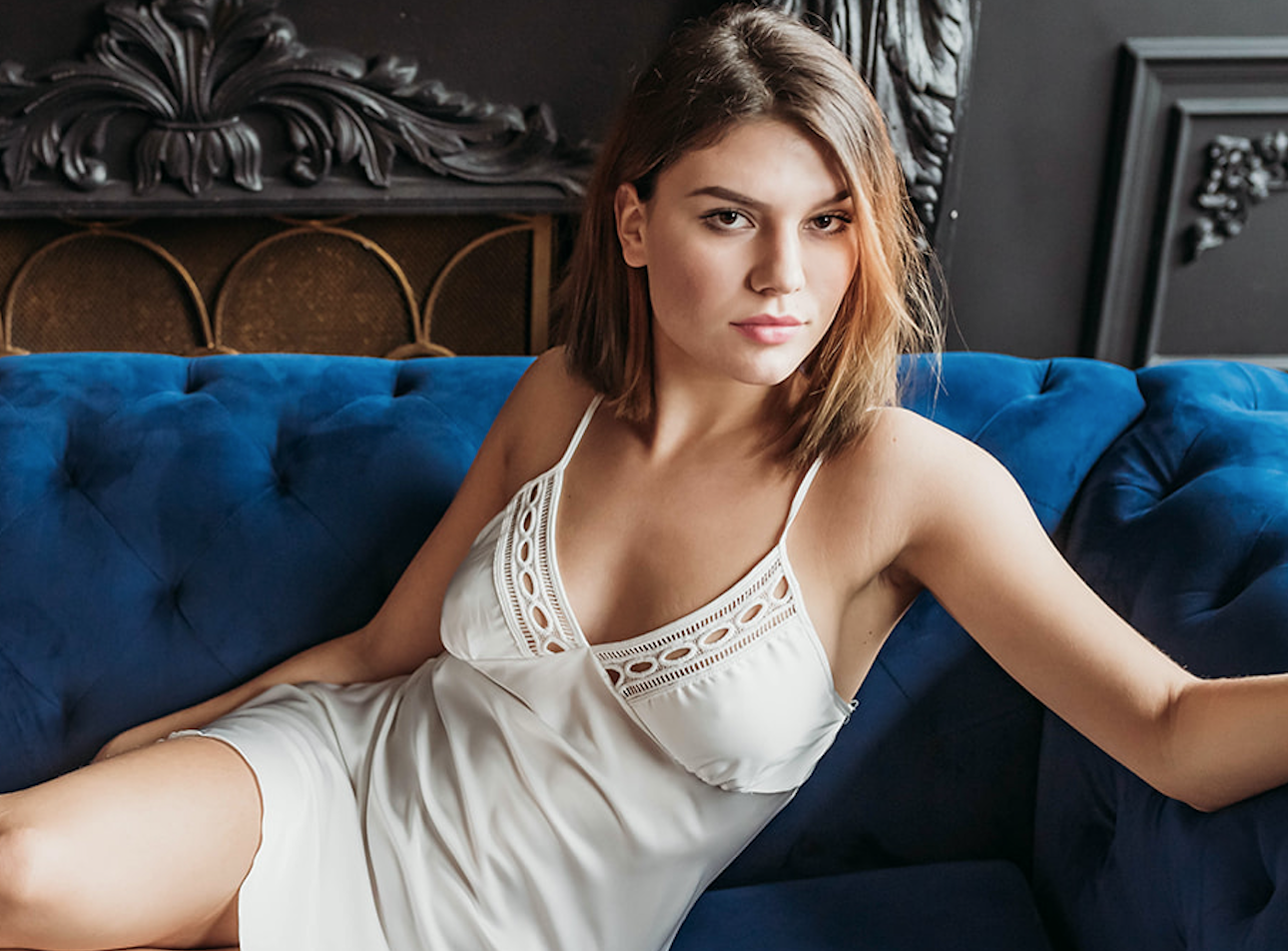 Practical Design
We all love a luxe, stylish nightwear. But the real question is: would it be comfy enough? The last thing you want to experience in your beauty sleep is to not feel comfortable in your clothing. Even though there are so many options for a comfortable sleepwear, finding something that fills our two desires - comfort & style - can be hard. Our brand though, focused on filling this void by offering pieces that are feminine, luxe and practical.
Natural fabrics
Natural fabrics are much more durable than synthetic fabrics and most importantly they are super soft against your skin. Choosing a sleepwear that is non-toxic and made with eco-friendly fabrics improves your sleep and helps with reducing sweats at night. The two fabrics our brand is exclusively working with are: Organic Modal and Vegan silk™ They are both PETA-Approved Vegan and Sustainably derived from plants.
Shop Organic Sleepwear
Leilani Robe
$200.00 USD
Gloria Robe
$190.00 USD
$200.00 USD
From the Blog
All things wellness, sleep and self-care!